Date - 2018.02.19
Category -
The story i encountered purse snatching in Cape Town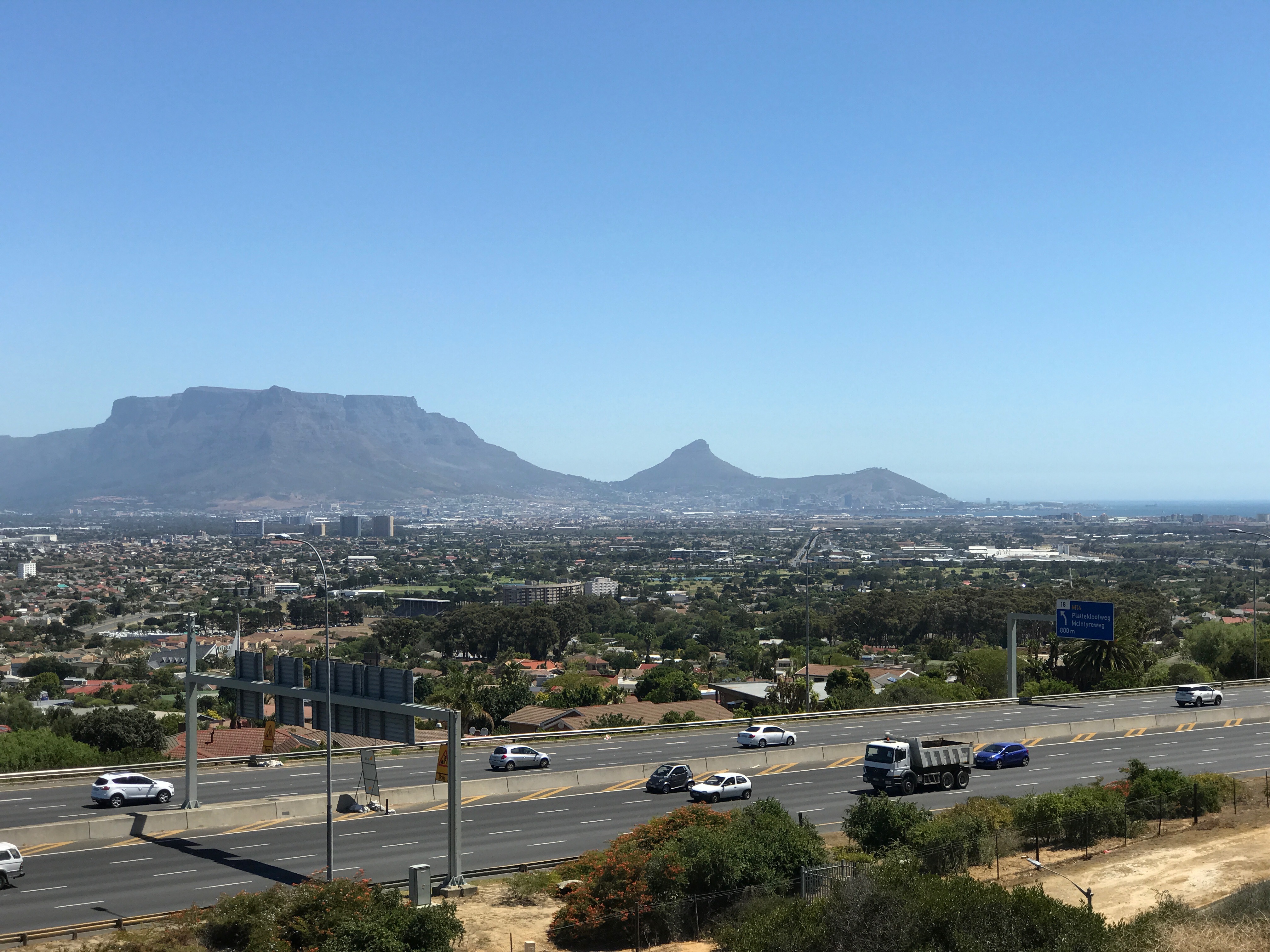 Reading a novel in the guest house all day even coming to Africa as a travel
I keep reading at 1 to 2 pace a day.
My favorite one now is
"Is it wrong to pick up girls in a dungeon?"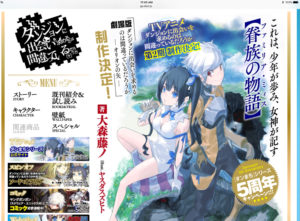 This book is out in series 13 volumes.
People who like battle story will surely be enjoyable.
I'm in Africa.
Just I thought that it is a waste to stay in a room whole day long by just reading a novel, then I decided to go to the top of the hill near the guest house to see the city view.
It takes about an hour and a half to walk according to Google map.
Put a camera, tripod and water into backpack and depart afternoon.
I walked a street where there are many cars on a street but no one is walking. The scenery opened as I climbed the slope.
A good view.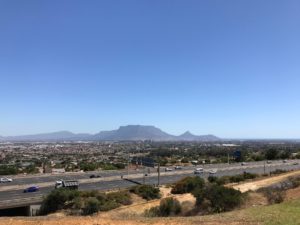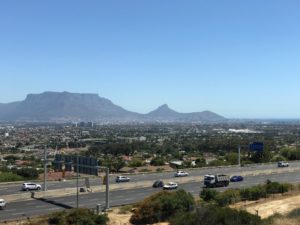 A mountain with a flat top with a visible top in the middle is Table Mountain
The sharp mountain to the right is Lion's Head
That was good till then
And things will happen.
A car that stops beside the road where the scenery opened.
Next to that is one chair to use for camping.
When I tried to pass by that side at the daytime on Saturday, a black woman who was standing next to the car and about 40 generations of teeth lacking and having an atmosphere close to homeless, came out to talk to me .
I was talking to her for 15 seconds. She was trying to talk to me about her business. I ended up to say that I can not help and left her.
Young men and women call me out from the car when I passed the car.
Thought maybe they are a children of that black women. I just passed by walking without stopping.
As long as you travel, this is a common story.
But here is Africa.
Southern Africa is said to have bad security.
The story didn't finish with saying good-bye by waving my hand.
I walked about 20 meters away from them and stopped walking coz the view was very nice so I stopped and took pictures with a smartphone.
It is a picture on the top.
Then the man who was in the car with the other woman comes near me as saying something.
"Come over here." It seemed to be saying.
In this kind of situation, what we all should take, is Ignore and start walking.
What's happened next?
They followed me by the car, making a U – turn and keep taking to me.
Still ignoring and keep walking.
One lady who were passing by me, told me that these people are calling you.
Still Ignoring that and continuing walking. They stopped the car and approached me.
Old women kept saying "I can help you".
I do not have anything I'd like to get help from others, so I continued to walk by rejecting that word.
A woman who caught up with me pulled out her cell phone from her pocket,
Andy Said that I am not a strange person, I have a job, I have money and have a cell phone.
More and more meaningless to have.
A woman who came just beside me suddenly caught my pocket which I put the smartphone after taking a picture.
Yes, they noticed that I had a smartphone, decided to follow me and drove the car.
Pretending to be a good citizen to help people in need.
I tried to shake it off, but she was quite strongly grasping it in my pocket, so I couldn't take her off easily.
Because there were many car streets, the car running beside us noticed an abnormality and ran the horn.
Then I gave a roar like a man who was possessed by the devil in a movie exorcist.
I swept away her arms when a woman got a scared by my Howling.
A young man, who was near a woman, raised his arm and trying to threat me.
I had no intention of harassing violence against two weak people,
When I threatened again with a loud voice, the face was swayed by the drinking juice that the woman had in her hand.
I did not be taken anything, but the pants was broken,
It is a terrible disaster.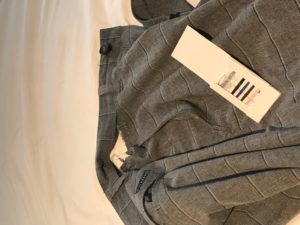 I started walking for the time being.
Then they botherly toured the car and came chasing me at the corner to block my way.
I got laughed after being too tired facing them.
I changed the course and ran in the opposite direction, hiding in the shadow of the house when I turned around the alley.
I judged that it will be tough to run away from the car by foot,
Then I decided to give up to climb up the hill and called Uber to go back home. Uber came quickly.
It's a little over an hour to go. The return to guest house was 6 minutes.
While thinking that cars are convenient,
I decided in mind that I could not walk alone on the road where people are not walking in South Africa.
Motivation has been sharply deceived, so today's going out is over.
I ordered fish & chips by delivery from inn,
I restored trousers with a sewing set that I had unexpectedly,
After that I read a novel in the rest of day long.
Third days of the African journey
I have not done anything about traveling or sightseeing yet.
Apparently Africa does not seem to be like the country I have visited so far.
For the time being, I decided my mind to beat them up, if I encounter the same kind of situation again, and I finished the day.
From tomorrow I will move around the inn,
I will go to the middle of sightseeing spot.
to be continued
スポンサーリンク
I write what I learned from what MITS actually experienced, mainly on acupuncture and moxibustion, medical care, and the human body.
Sometimes I write about things, such as talks about traveling and daily thinking.
Through blogs, I show my way of life, a way of thinking and so on. I wish I could share the world what MITS saw as much as possible, I wish people would be able to live happily through this blog.
note / Mits F Matsunaga(ミッツ・F・マツナガ)
↓↓↓
Category