Date - 2018.02.21
Category -
Came to Sea point. Having a normal day in South Africa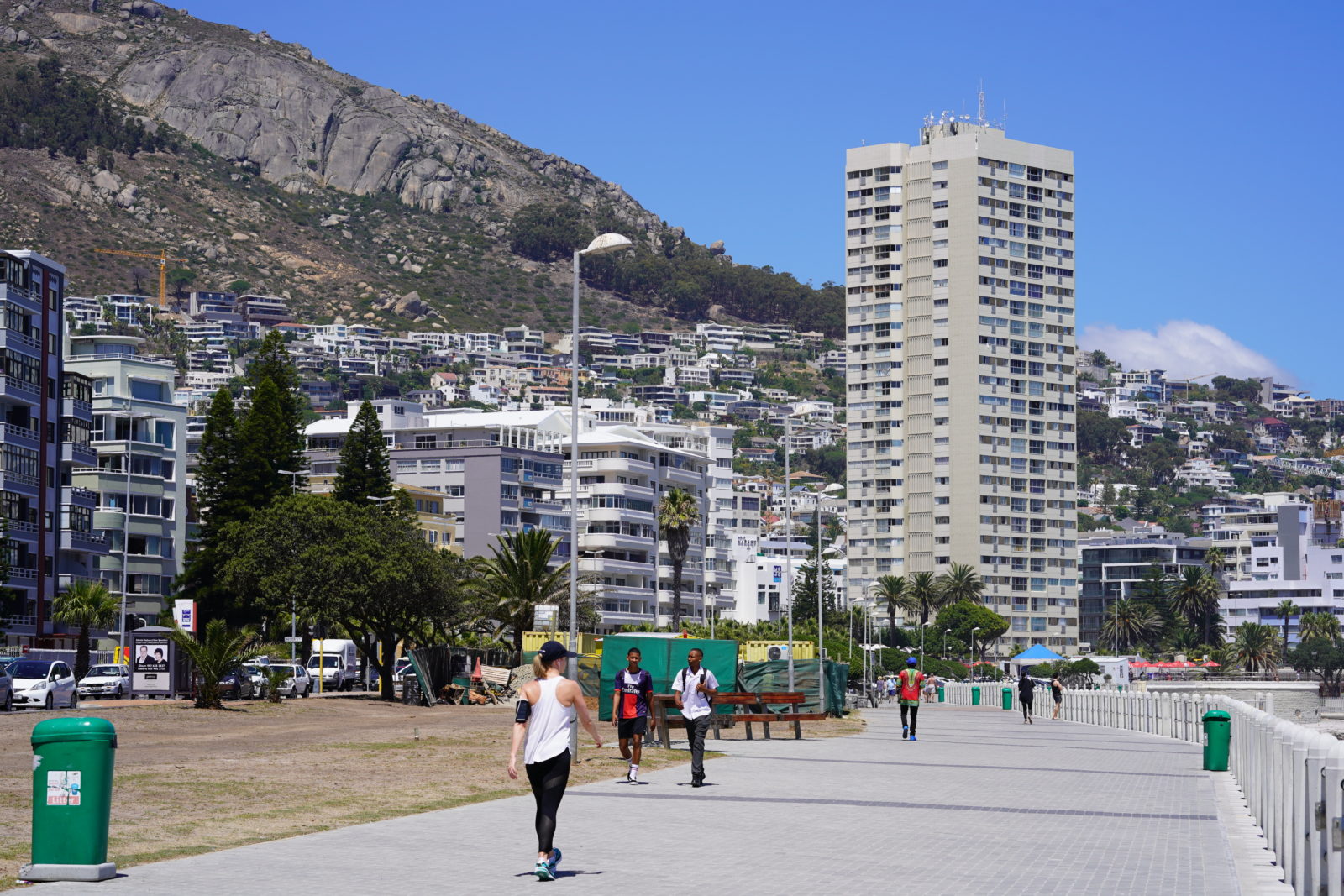 Do I have to keep sightseeing when I travel?
No.
I think Japanese people make full their schedule whole day long when going to travel.
Especially when they participate in sightseeing tours.
I am now in South Africa at a tourist destination called Sea Point beside the Table Mount and Lion's Head.
I stayed at a hotel which is located 2 minutes away from the beach.
It is a dormitory room for 8 people, but the internet is fast, the room is comfortably and wide.
The hotel has own market, so you can finish your meal without going out.
Staying hotel
MOJO Hotel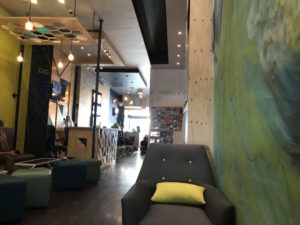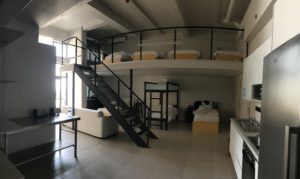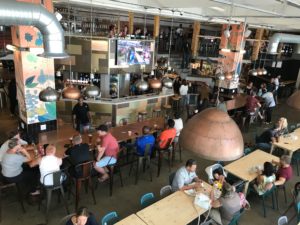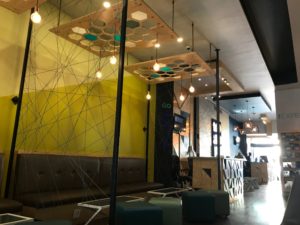 Why do I have to go out when I'm in such an environment?
I'm gonna stay nearly ten days in Cape Town,
It seems that I can go to sightseeing where I wanna go if I have 3 or 4 days,
So I have not done anything yet for sightseeing.
I was just walking around the city.
There are two major reasons why I came to Cape Town.
One is to meet friend who worked together by ship.
I could see her 2 days ago.
It was a reunion after three years,
I did not feel the flow of such time and we enjoyed chatting with drinking alcohol.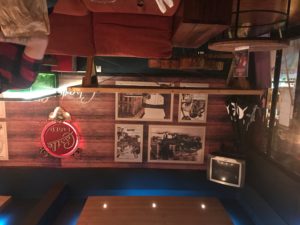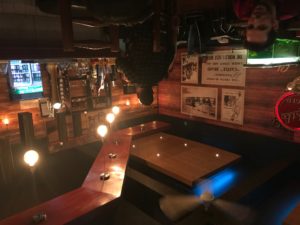 Another purpose is to climb Table Mountain and take pictures. You can't find a mountain like table mountain even if you look around the world.
I think I will do it in next week.
When you search in internet, Cape Town has many sights.
I am planning to go to Cape of Good Hope on the southernmost tip of Africa and to go to Boulder Beach where there are plenty of wild penguins.
However,
I do not get motivated.
As I am essentially a social withdrawal,
I often stay at home all day when I don't get motivated.
Although there is a difference whether it is in Japan or a travel destination,
Since I came to sightseeing spot all the way, I did not go sightseeing, and I'm writing a blog and using wifi at the hotel.
I think that it would be nice to travel way in such a form if you have plenty of time.
It seems like traveling to live?
I was thinking that I could stay at the hotel all day,
But I decided to go out after I talked to a German who is staying in the bed next to me in the dormitory
We went to the shopping mall in the middle of sightseeing area by walking along the beach together. About 3 hours round trip.
Pictures in the street.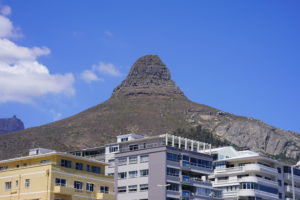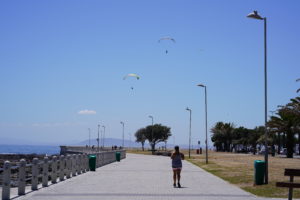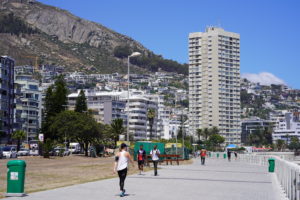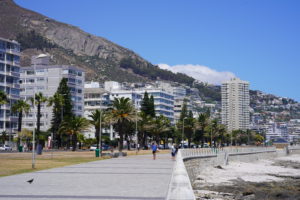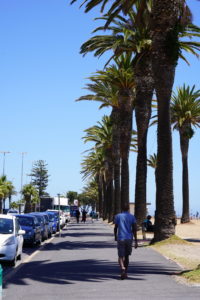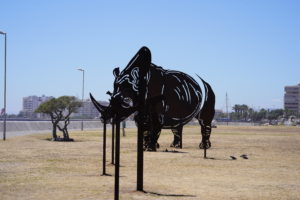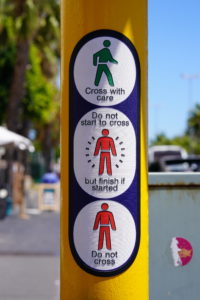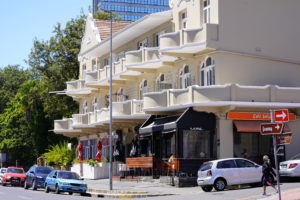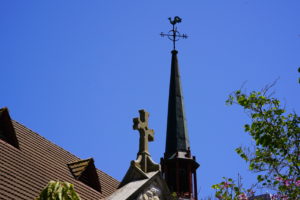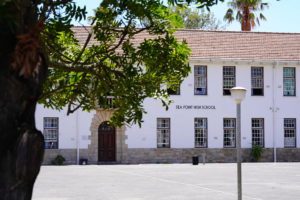 Departing in the evening, We came back to the hotel around 9pm.
It was okay even if I walked after sun went down.
It is said that you should not walk alone by a local friend.
Cape Town has a very beautiful sunset.
There were a lot of runners in the evening, some people were training with equipment.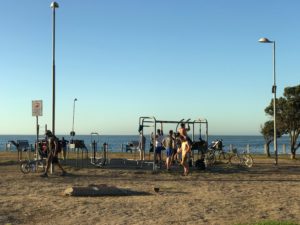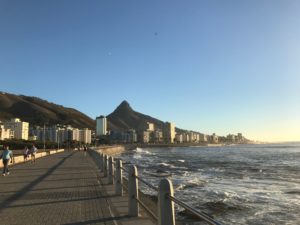 Apparently there are many Germans in Cape Town.
A German who was walking around the city with me, said that I hear German languages ​​a lot.
I heard that there are quite many German who study PhD in Cape Town.
Cape Town is a very beautiful city.
Especially if you are looking at sunset or night view.
The city spreads out under the Table Mountain and the Lion's Head which can be said as the symbol of the city.
It seems to be chosen to live by European retired people because of the good weather.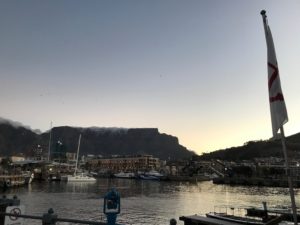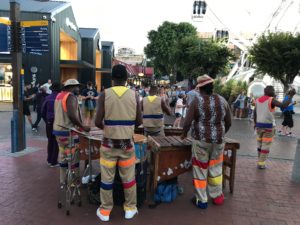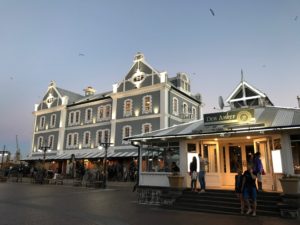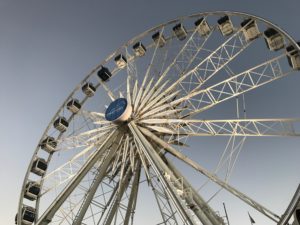 I do nothing in Cape Town and I am having a relaxing day.
It is not too hot, it's not cold, with a pleasant ocean breeze blowing, while watching the beautiful sunset in the evening.
If it is so comfortable, I think that I do not have to do anything here.
For the time being I will stay at this hotel two more night,
I think that I will spend days without doing anything for next 2 days.
I think this is not bad way of a journey, What do you think?
to be continued
スポンサーリンク
I write what I learned from what MITS actually experienced, mainly on acupuncture and moxibustion, medical care, and the human body.
Sometimes I write about things, such as talks about traveling and daily thinking.
Through blogs, I show my way of life, a way of thinking and so on. I wish I could share the world what MITS saw as much as possible, I wish people would be able to live happily through this blog.
note / Mits F Matsunaga(ミッツ・F・マツナガ)
↓↓↓
Category