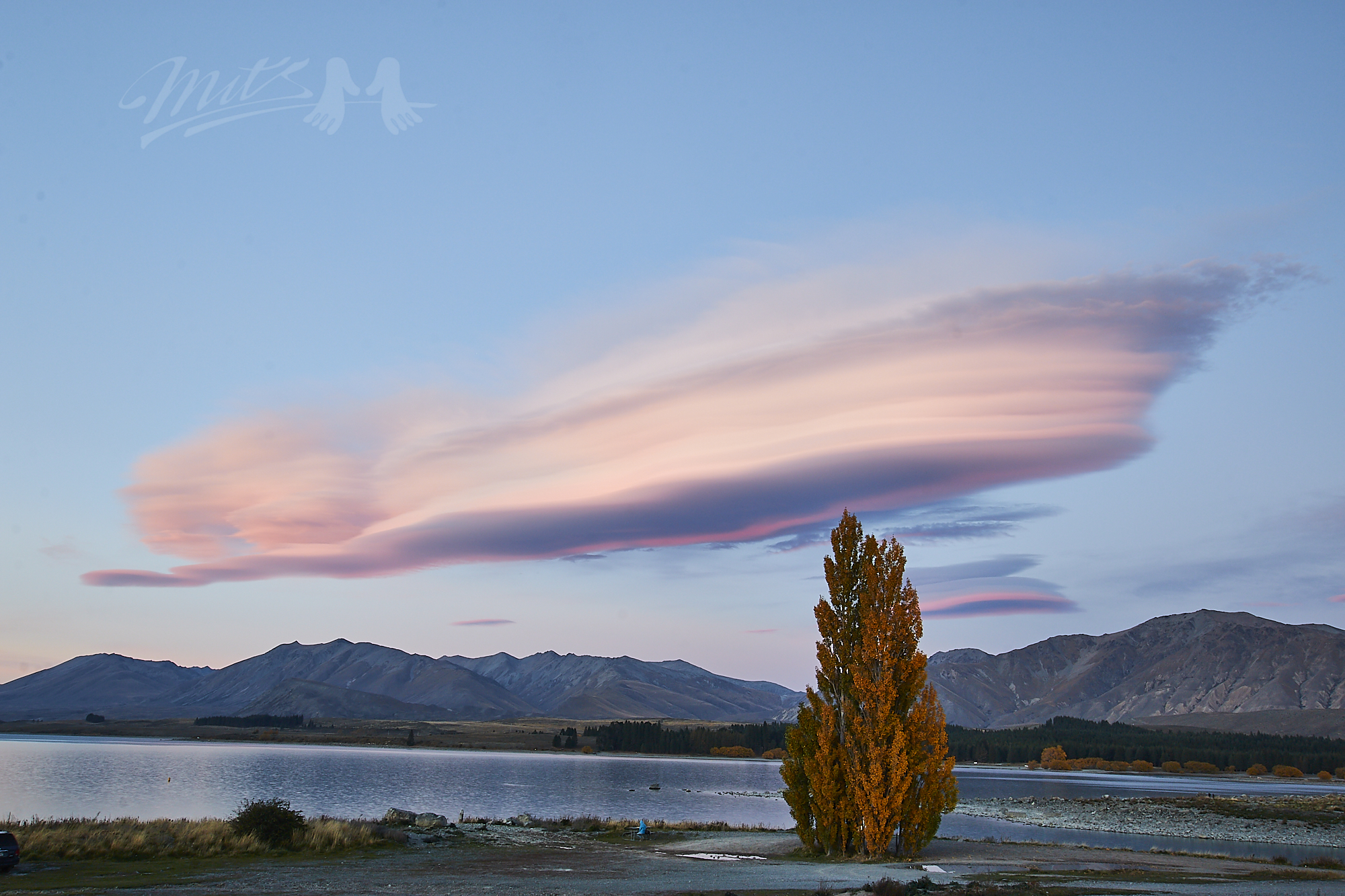 new zealand 2016 -South Island-

Where was the best among the countries you've been to date? When it is asked and it is always in the candidate New Zealand
If you like nature you'll definitely like it. Especially my favorite is South Island.
Dunedin, Lake Wanaka, Alaoki / Mount Cook National Park, Doubtful Sound, etc … and many other places of interest from famous sightseeing spots such as Queenstown, Lake Tekapo, Milford Sound and Christchurch Yes.
I borrowed a car in 2016 and traveled this South Island for 10 days.

The pictures were taken at Milford Sound, Lake Wanaka, Lake Tekapo, Ala Oki / Mount Cook National Park, and other journeys.
Please enjoy the view of New Zealand heading from autumn to winter.